---

Sponsored by:

Department
of Mathematics, CINVESTAV



Mexican
Mathematical
Society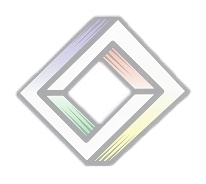 This year the anual Seminar "Análisis: Norte - Sur" will be held as the International Workshop on TOEPLITZ-LIKE OPERATORS AND RELATED TOPICS. The main goal of the Workshop is to get together leading world experts in the field to discuss the modern state of the theory of Toeplitz and related operators, as well as their numerous applications.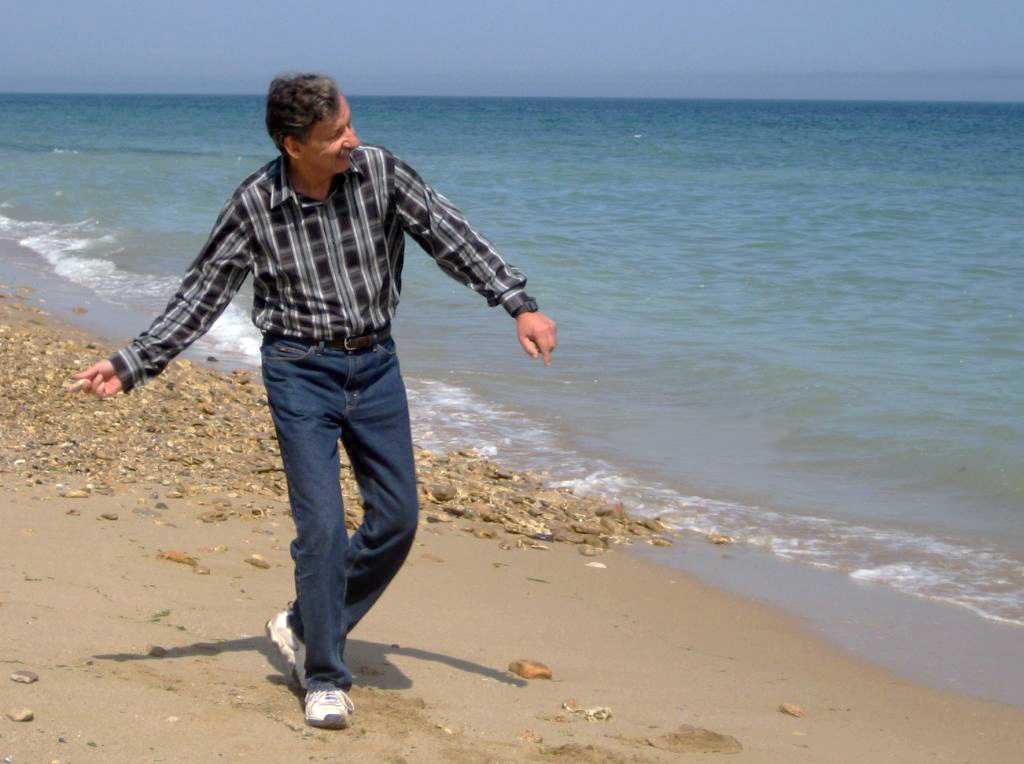 In addition, the Workshop will be held in honor of Nikolai Vasilevski, Professor of the Department of Mathematics, CINVESTAV, on occasion of his 60th birthday.

The Organizing Committee of the Workshop is formed of

Prof. Ronald Douglas, Texas A & M University, College Station, TX, USA
Prof. Sergei Grudsky, CINVESTAV, Mexico
Dr. Maribel Loaiza Leyva, CINVESTAV, Mexico
Prof. Enrique Ramirez de Arellano, CINVESTAV, Mexico


Poster of the Workshop is available in PDF format.


Return to the Main Page of the Seminar "Análisis: Norte - Sur".